Media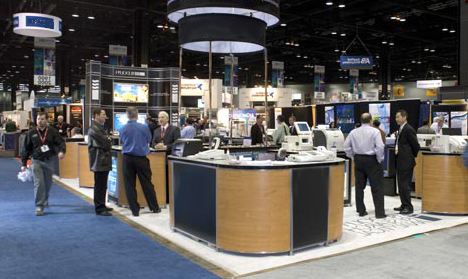 Media Room Coordinator: Rebeca Mueller
Phone: 813. 500.9023
Email: Beca.Mueller@gmail.com
The NHC Media Room staff will provide an on site press room for the convenience of journalists covering this year's conference. The Media Registration Rooms for 2022 will be listed soon.
Media room registration provides access for all journalists to conduct on site interviews and research. The media room registration does not provide an "all-access" pass to workshops and conference events. Should a member of the media wish to participate in workshops, luncheons and other conference events they must officially register as a conference attendee. All other journalists should register via the form below. Please be prepared to present your credentials at any time during the conference.
At the time of your arrival, you may view the interview availability board and interview schedule book. All subject matter experts will check in with the media room prior to the beginning of the conference and designate their interview availability. Journalists are encouraged to sign up for interviews though this process in order to guarantee your opportunity to interview.
The Media Interview Room with NHC display, podium, American flag and the State of Florida flag will be listed soon for the Rosen Centre, Orlando, FL.
Media Policy Form
---
---
Online Registration for Media Who Want to "Cover the Story" and Attend Sessions as Students :
Follow the link above
Select "Media" $350
Fill out your registration information
Select your payment method
Once your registration has been processed, you will receive a confirmation email
---